Please Open A
Door For Me
Please Open A Door For Me
premiered at the
2019 Oaxaca FilmFest
where it placed as a New Industry Finalist.
The film was adapted from a poem of the same title originally published by
Metratron Press
.
Want to watch?
Just ask.
Stills
Behind the Scenes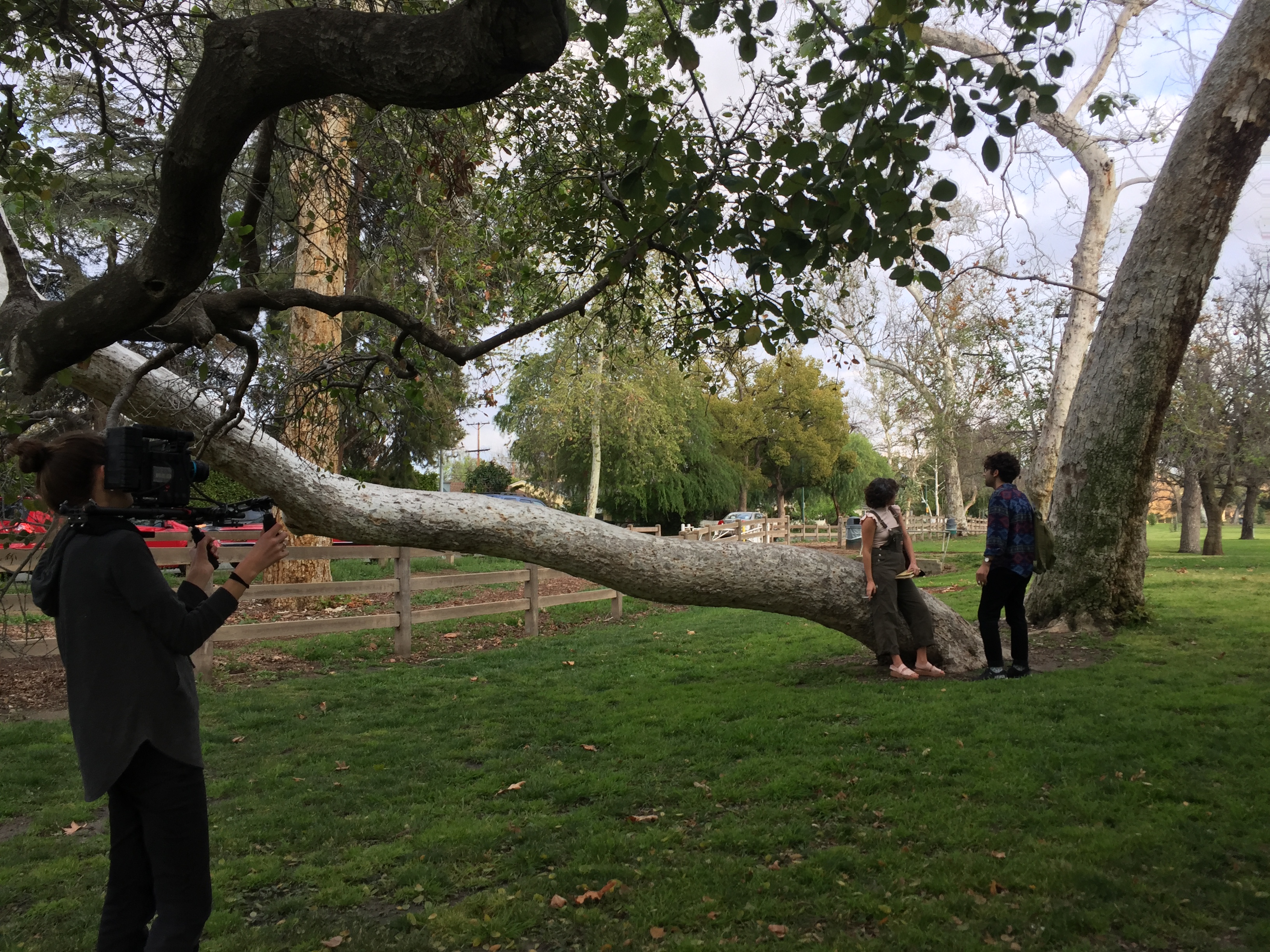 IMDb Synopsis

A young woman reflects on the aftermath of abandonment as she grows increasingly disconnected from the reality of her daily life. Based on the autobiographical poem, 'please open a door for me' by Jade Quinn.
Original Poem
We met in violet
everything blinding
I wished for you
or maybe I just wished
and you happened
to be there. maybe
I took you to create this
I thought the universe
was blessing me. not sure
if it is. we both know blessings
can feel like metal in the chest
or like a child. now
that you're there I believe
you are gone and I'm wishing for it
though it would mean the end
of me. I'm wishing for the end of me
often on the freeway i think
about driving my car off the next turn
I don't even want to die
I just want something to happen
that isn't this
I drink a beer alone
try to disappear into some future
yet I won't respond
to job listings. I fear
they'll smell
the sadness in my application
I started bleeding brown today
I read it was indicative
of early pregnancy
but it could also be a sign
I'm just barren
Oaxaca FilmFest Catalog